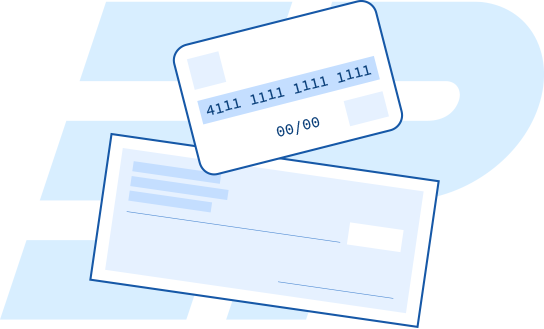 Focused on the payments
Pay by credit card or ACH with backup payment options. For one-time, recurring, or use-based charges. Configurable retry options are available to automate for higher collections.
Keep your customers happy and keep them paying
Customers can be messy—expiring cards, NSF, or they just plain forget!
Our Account Updater service provides you with updated card numbers for all card brands, and you can configure customized notices of payments due, paid, or missed. Let's keep them happy!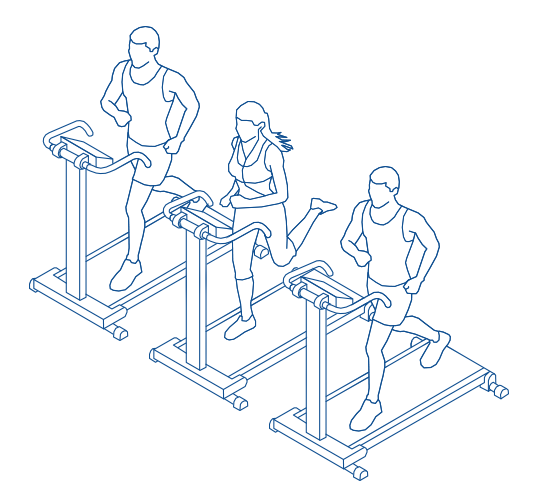 Put your team in control
In our Processing Center, we provide your team with the capabilities to build new programs; add customers or contracts; add, modify, or deleted payments; and view your customers' history with one-click refund capabilities.
We also provide you with alerts on declined transactions and expiring contracts.